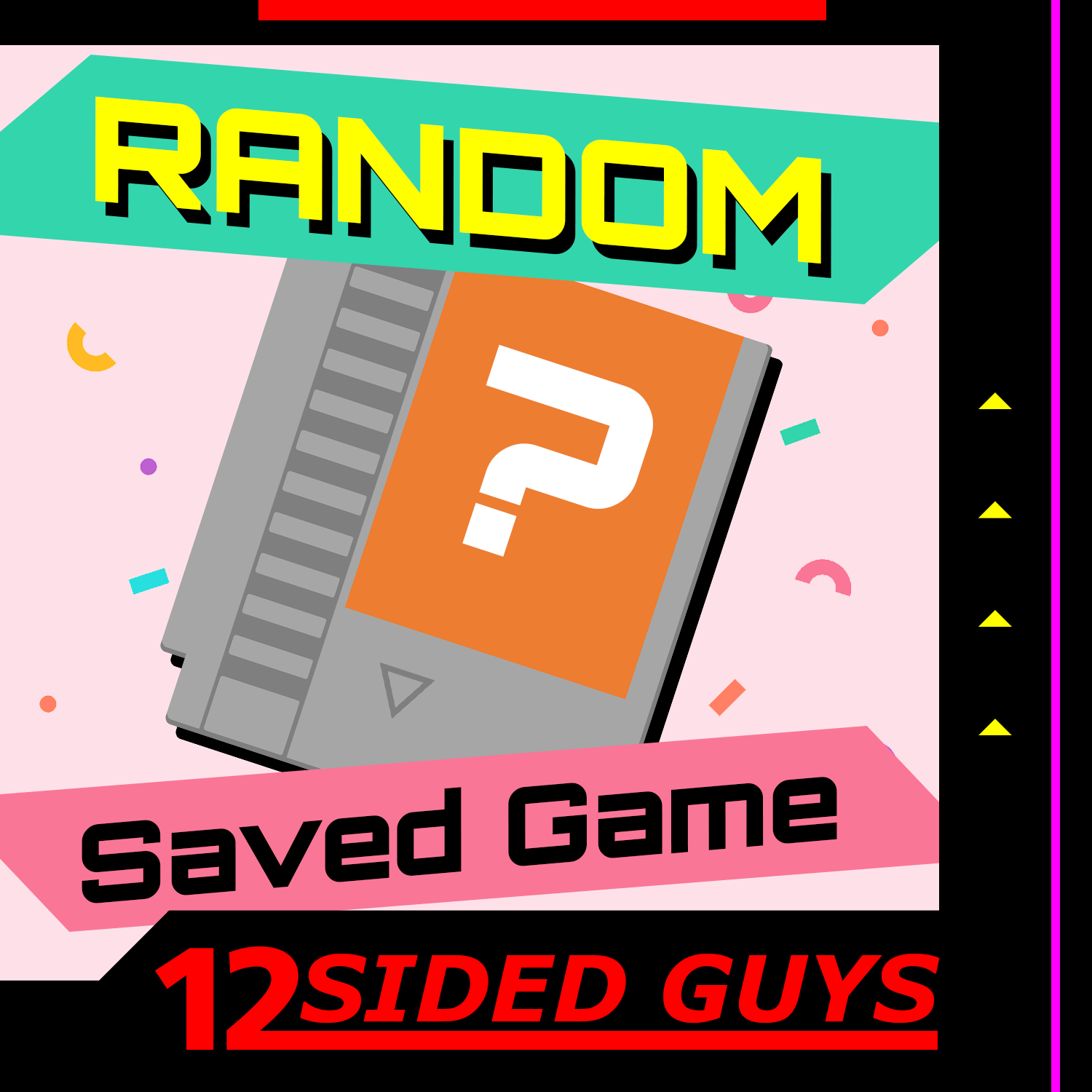 This week we're plopping Nari & The Boys down into a Random Saved Game! Our heroes find themselves inside a mysterious painting where they must face golden spear guys and iron earwigs to save the souls of goats and tulips. It's cooler than it sounds...
Join us for this actual play D&D adventure inside one of our favorite 16 bit era RPGs.
Support us at patreon.com/12sidedguys for extra content including bonus episodes, DM notes, and more!
Additional sound effects from zapsplat.com and tabletopaudio.com.