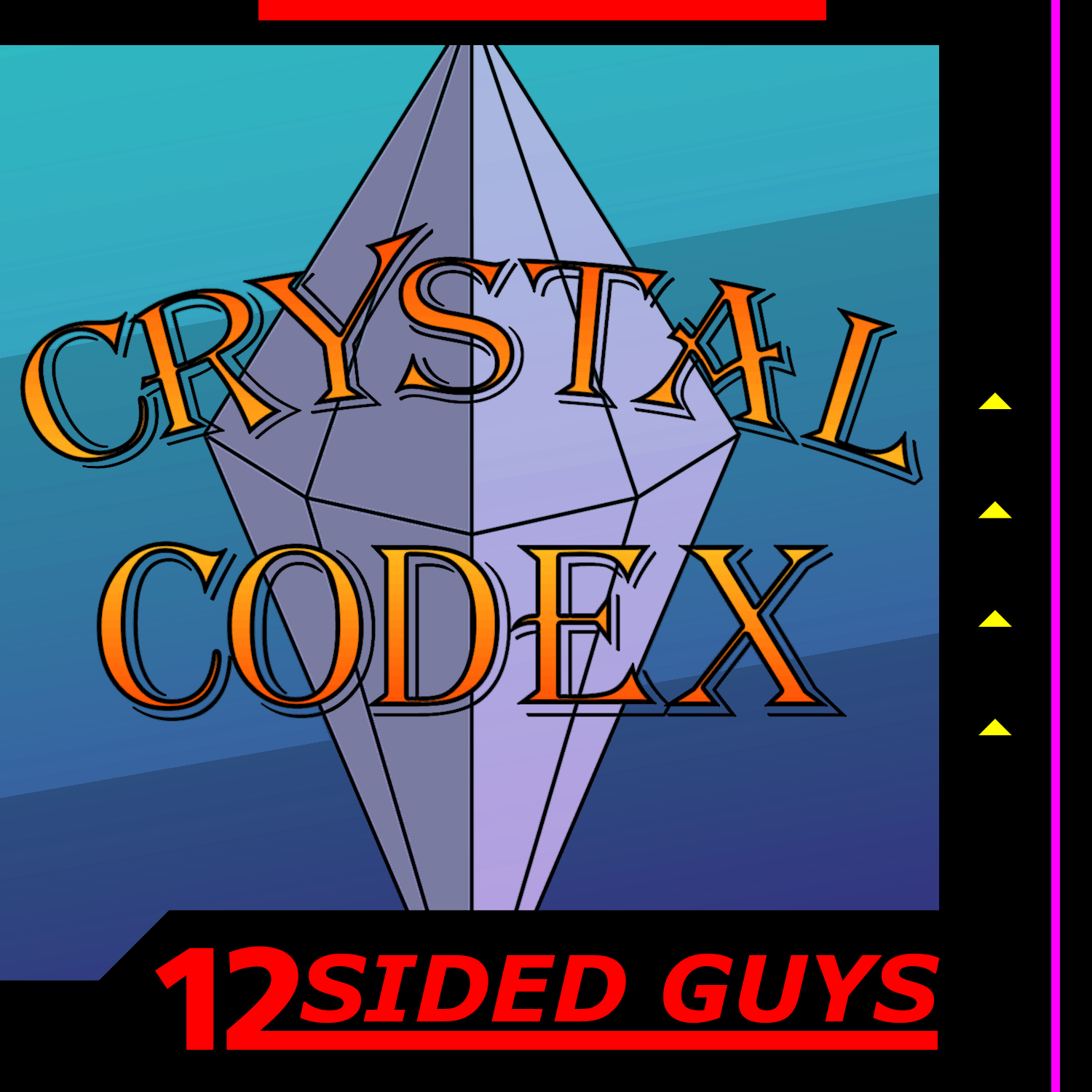 The chaos of the battle with Adjudicator Rulf continues as the citizens revolt and the gallows burn. Can the people of Taybury throw off their imperial oppressors and save the condemned prisoner?
Join us and see in this actual play D&D adventure inspired by our favorite 16 bit era RPGs.
Support us at patreon.com/12sidedguys for extra content including bonus episodes, DM notes, and more!