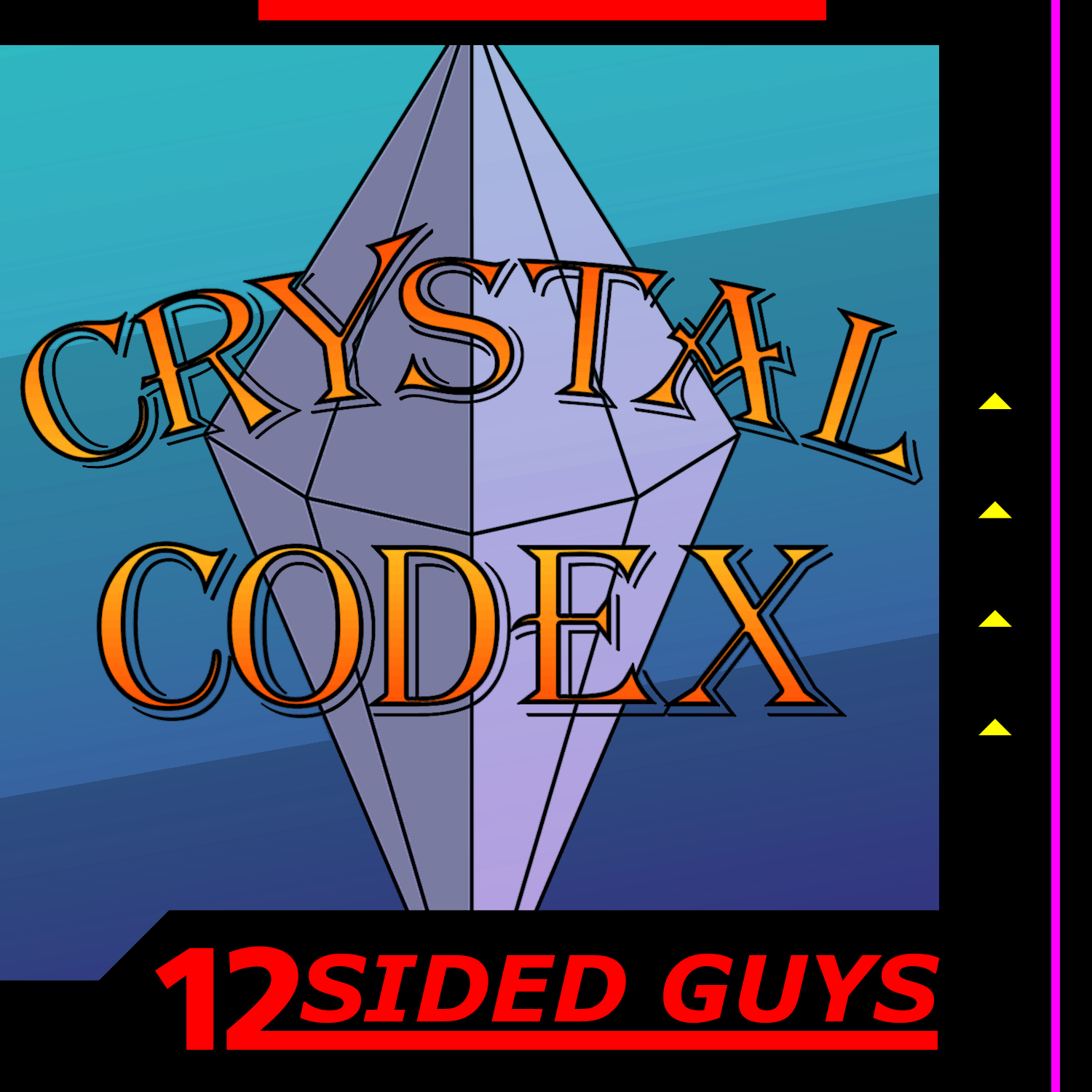 The "traitor" will hang unless Nari and the boys can mount a daring rescue. With only hours to prepare, can our heroes set a successful plan in motion, or will a noble friend die in Pine's place?
Continue our actual play D&D adventure inspired by our favorite 16 bit RPGs and the Prince of Thieves himself.
Support us at patreon.com/12sidedguys for extra content including bonus episodes, DM notes, and more!