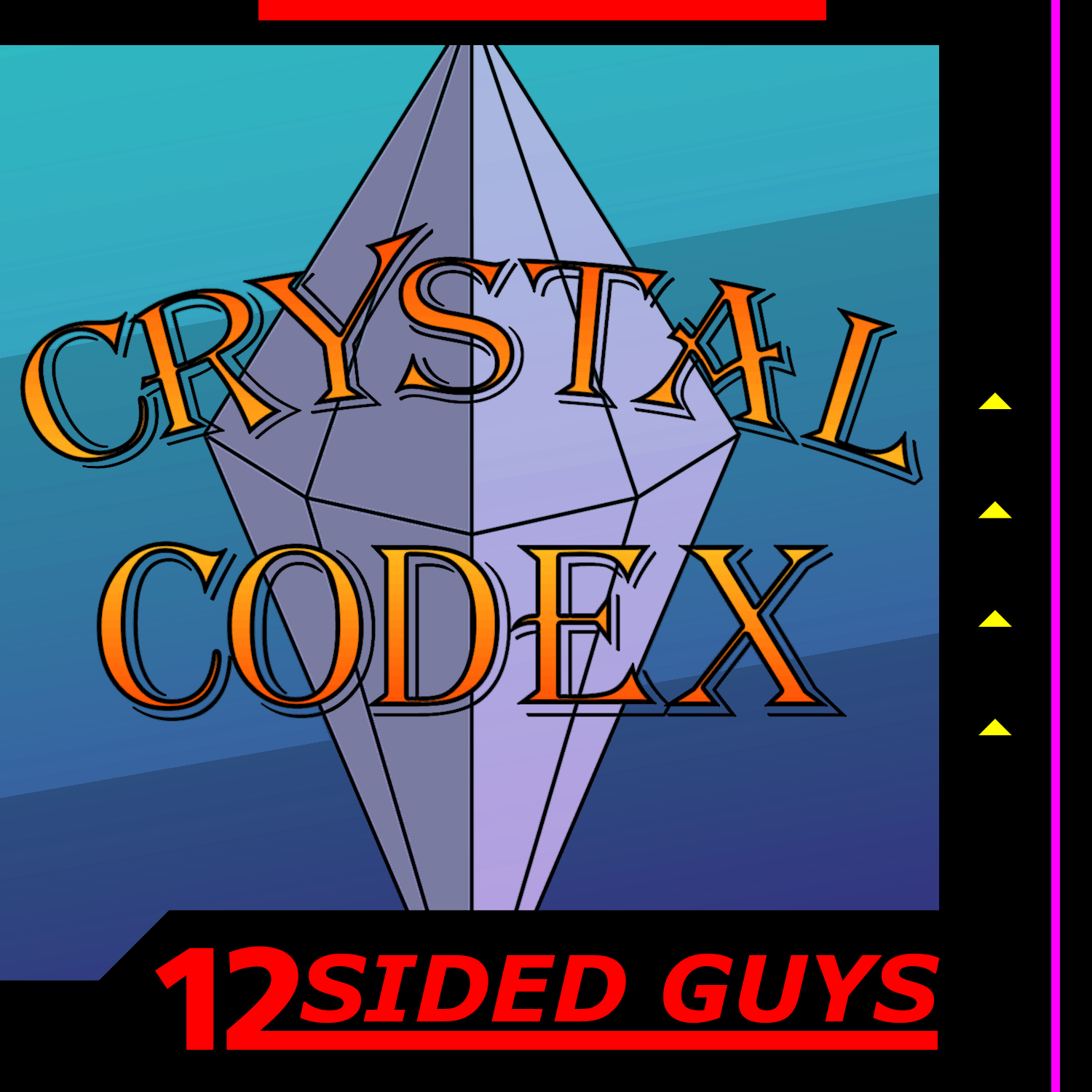 In a fight for their lives, our heroes continue to explore the dark paths beneath the Shrine to Nature. Ebi finds a book and a pizza, but what does it all mean?
Find out in our actual play D&D adventure, inspired by the best 16 bit era RPGs.
Support us at patreon.com/12sidedguys for extra content including bonus episodes, DM notes, and more!