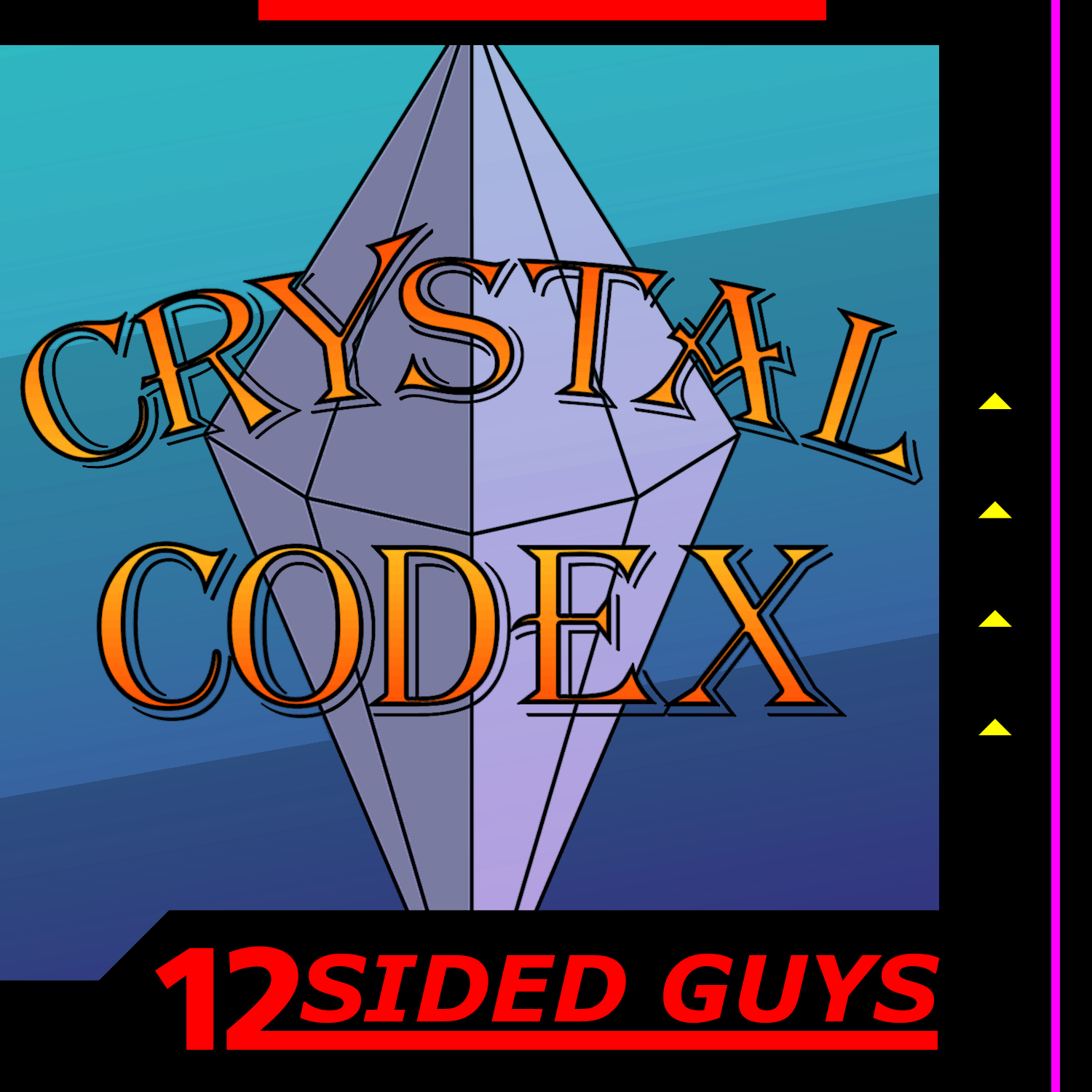 Our heroes descend into the dark passages hidden beneath the shrine to the Lord of Nature. Though long abandoned, are these tunnels truly deserted?
Find out as we continue our actual play D&D adventure, inspired by the 16 bit RPGs that helped raise us.
Support us at patreon.com/12sidedguys for extra content including bonus episodes, DM notes, and more!