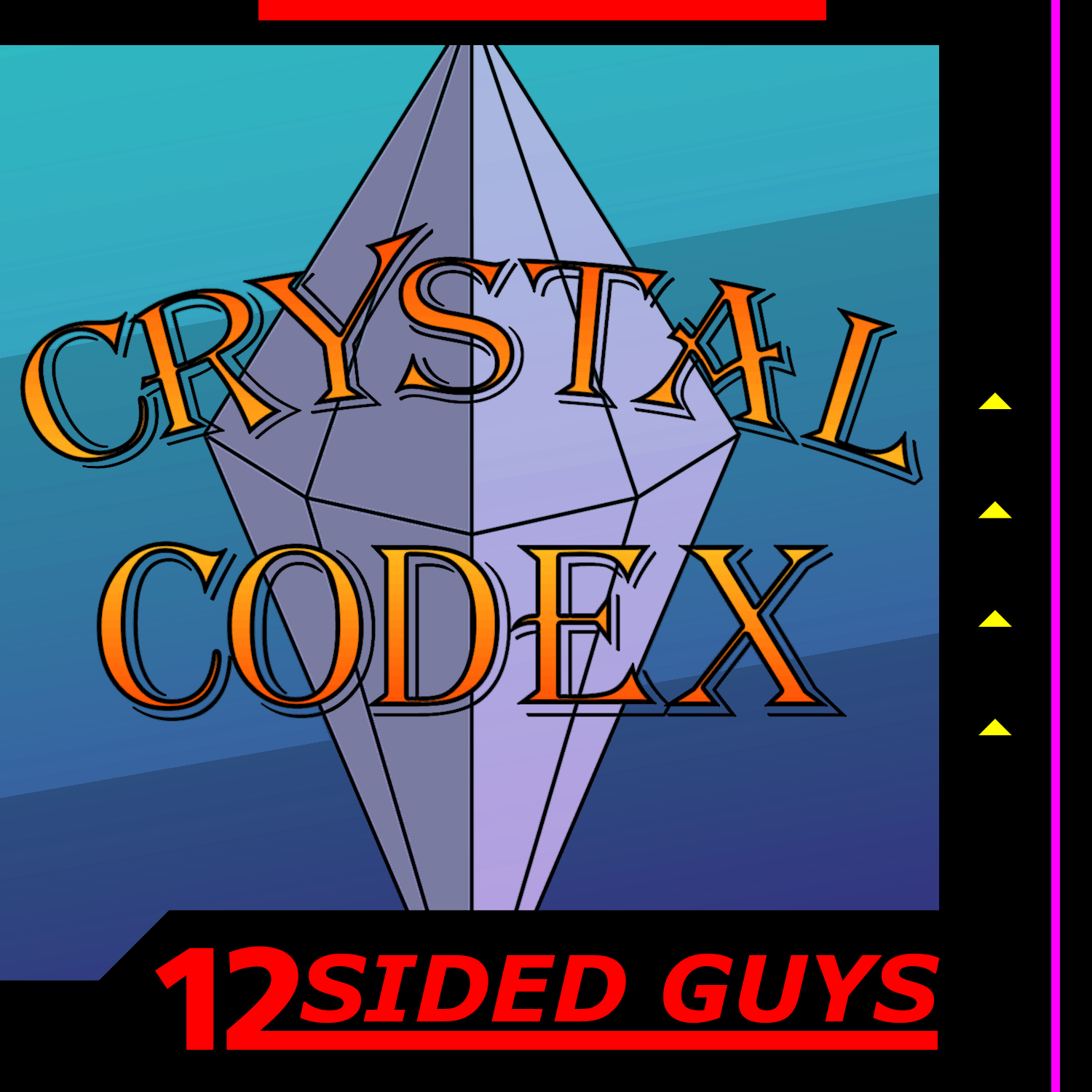 Victorious over a band of Gobloids and Hobloids, our party continues their trek northward to find Fallen Heaven, eventually taking refuge in a shrine to one of the deities of nature, Lord Mosha.
The adventure continues in this 16 bit RPG inspired actual play D&D adventure.
Support us at patreon.com/12sidedguys for extra content including bonus episodes, DM notes, and more!