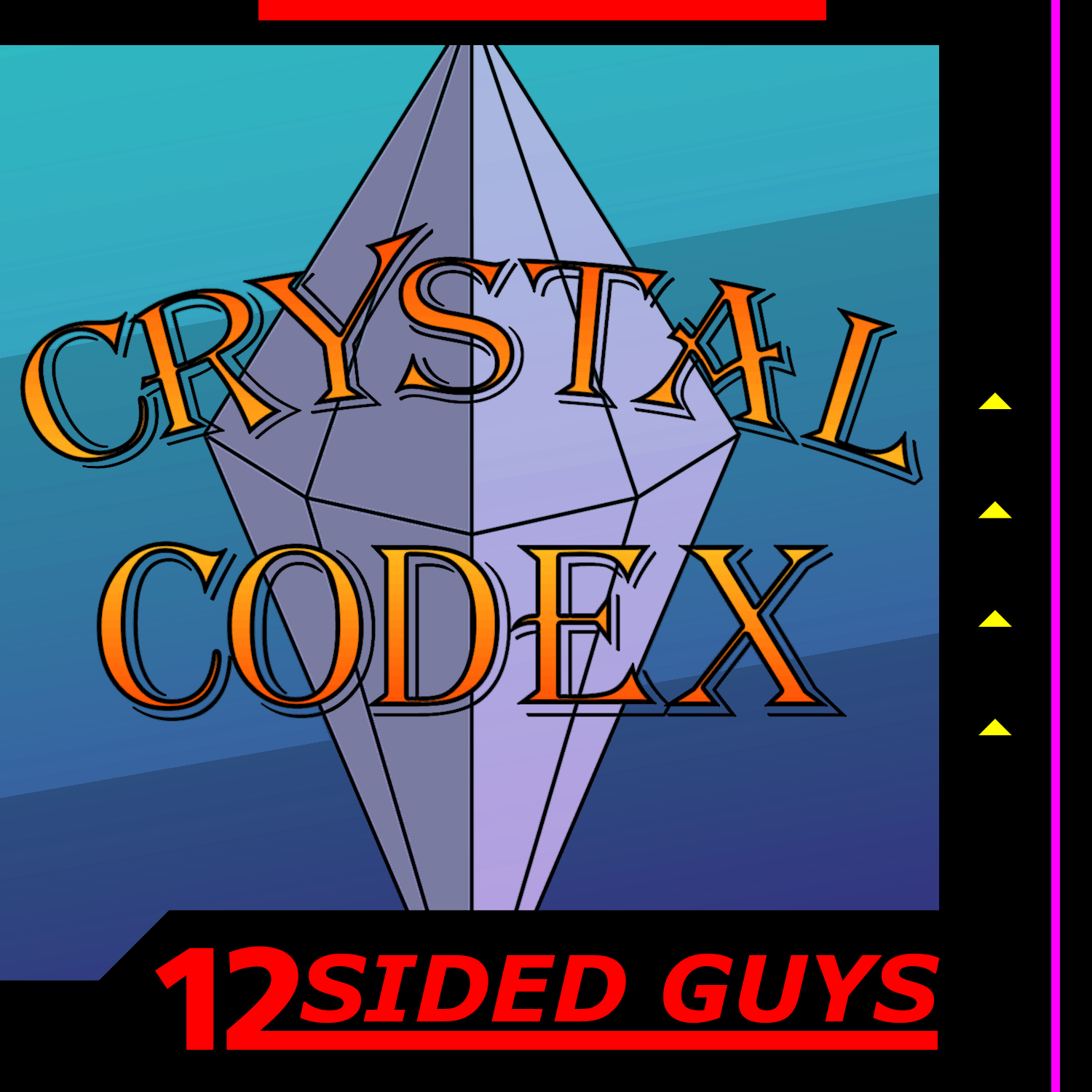 Nari & the Boys cross paths with a familiar face from Nari's past, but are they friend or foe? And was the face actually that familiar? As our heroes begin piecing together the mysteries they've come to Arcolvi to solve, they discover unexpected answers, forgotten knowledge, and even more questions. Also, Pine strikes up a conversation with a stranger while completely naked.
Ooh la la, it's the steamiest episode yet (literally) of this actual play 16 bit RPG inspired D&D adventure.
Support us at patreon.com/12sidedguys for extra content including bonus episodes, DM notes, and more!
Additional sound effects from zapsplat.com and tabletopaudio.com.