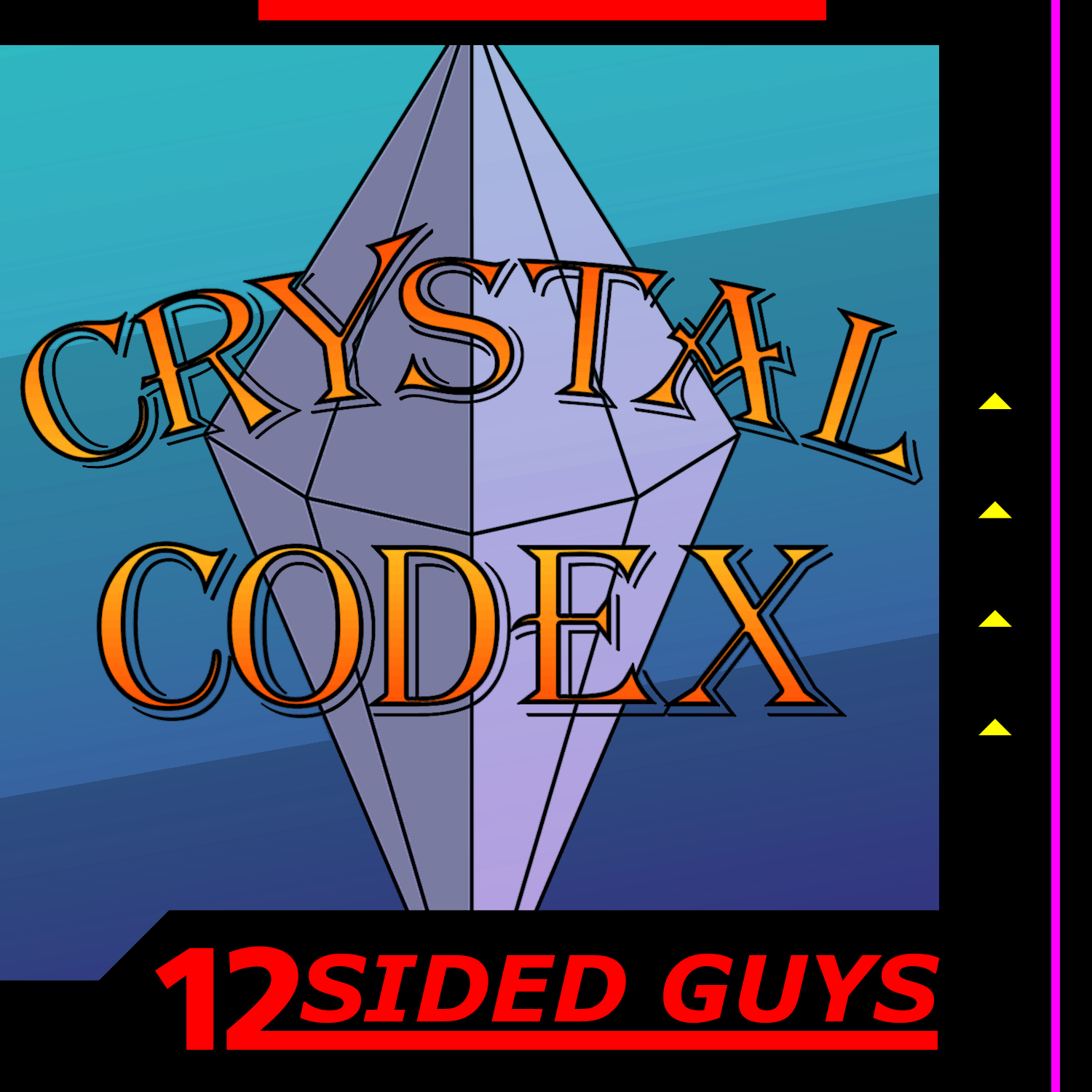 Nari & the Boys arrive at the Library of Kadriel, a sprawling repository of scholarship dedicated to the deity of open knowledge and hidden truths. As our heroes search for resources to help them in their translation efforts, the Librarians seem determined to make it as difficult as they can for them. 
"Check out" (library pun) this fun-filled episode of our actual play, 16 bit RPG-inspired, D&D adventure!
Support us at patreon.com/12sidedguys for extra content including bonus episodes, DM notes, and more!
Additional sound effects from zapsplat.com and tabletopaudio.com.