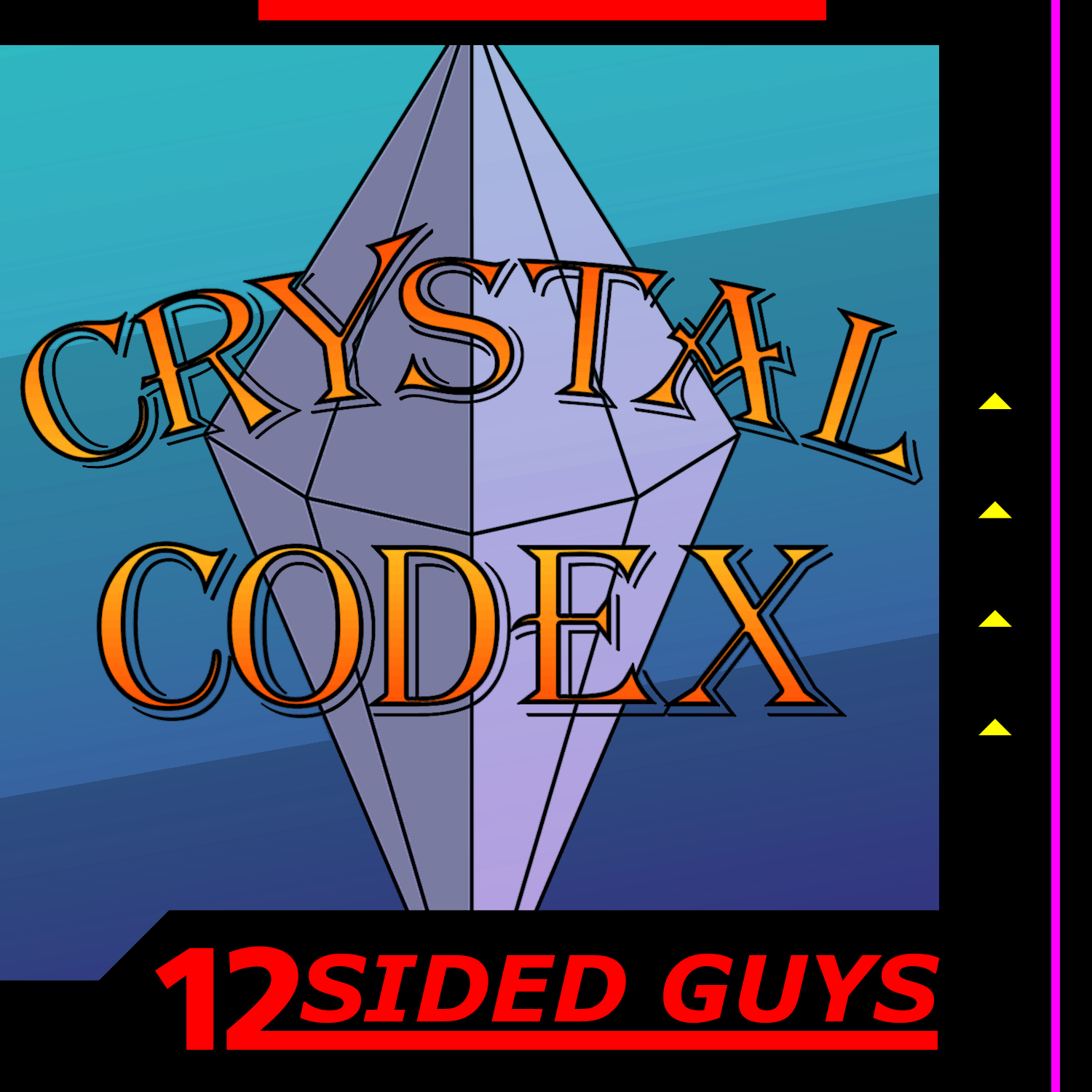 For the first time in weeks, Nari & the Boys wake from a night's sleep in real beds. Noticing how "gringy" the Lazy Leg Inn is by light of day, our heroes set out to find new accommodations before reconnecting with an old friend and beginning their research into the Crystal Codex.
Join us as we continue this actual play D&D adventure inspired by our favorite 16 bit RPGs.
Support us at patreon.com/12sidedguys for extra content including bonus episodes, DM notes, and more!
Additional sound effects from zapsplat.com and tabletopaudio.com.