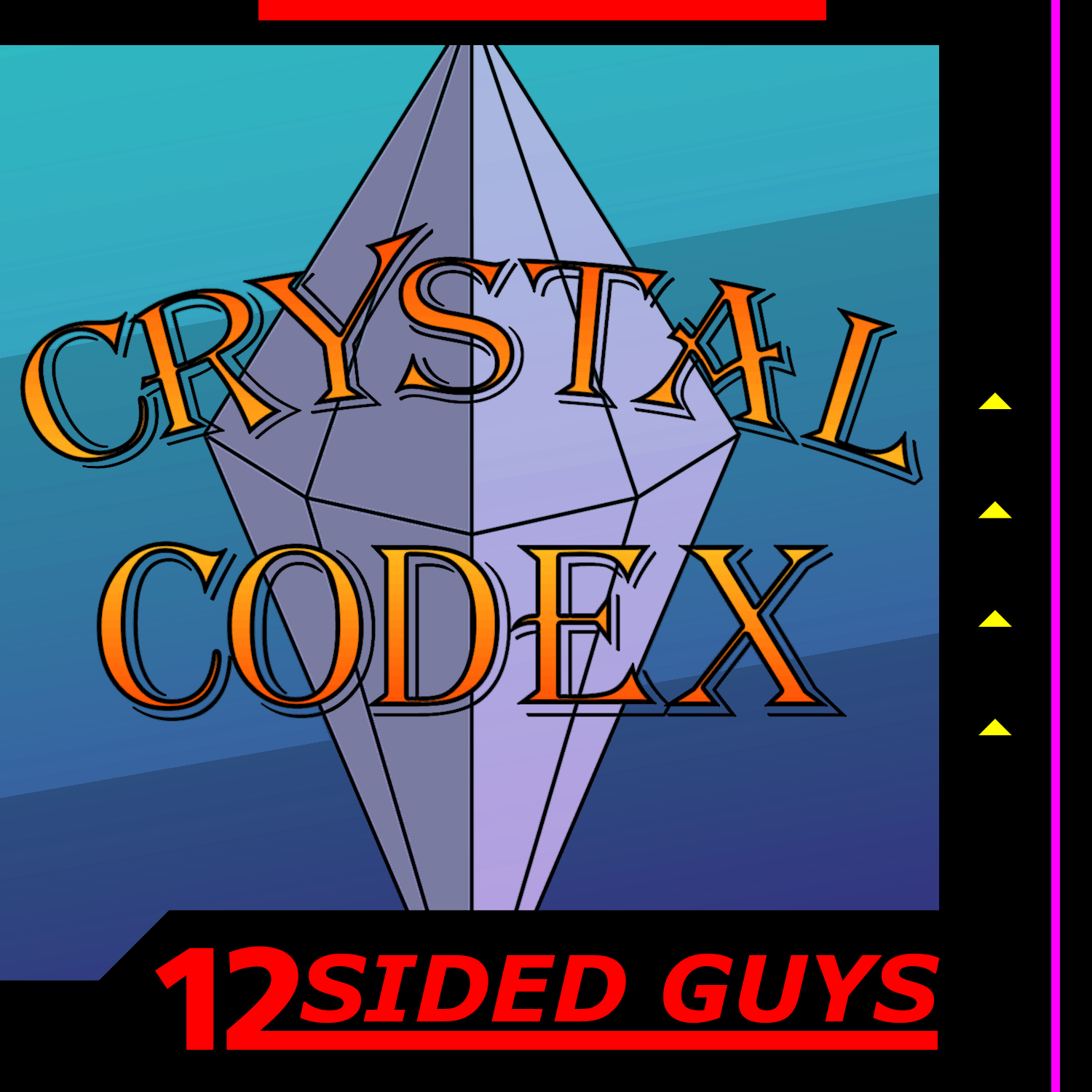 We begin Chapter 3 of our story as Nari & the Boys arrive in Arcolvi, the capital of the Arcolvi province and former seat of Evralin's royal line, the Bayard family. Nari reminisces about her former life here, Pine and Ebi discover some interesting advertisements, and Rousse, or Joph as he now calls himself, makes a powerful enemy of a former friend.
Join us as we close Chapter 2 of this actual play D&D podcast inspired by your favorite 16 bit RPGs.
Support us at patreon.com/12sidedguys for extra content including bonus episodes, DM notes, and more!
Additional sound effects from zapsplat.com and tabletopaudio.com.