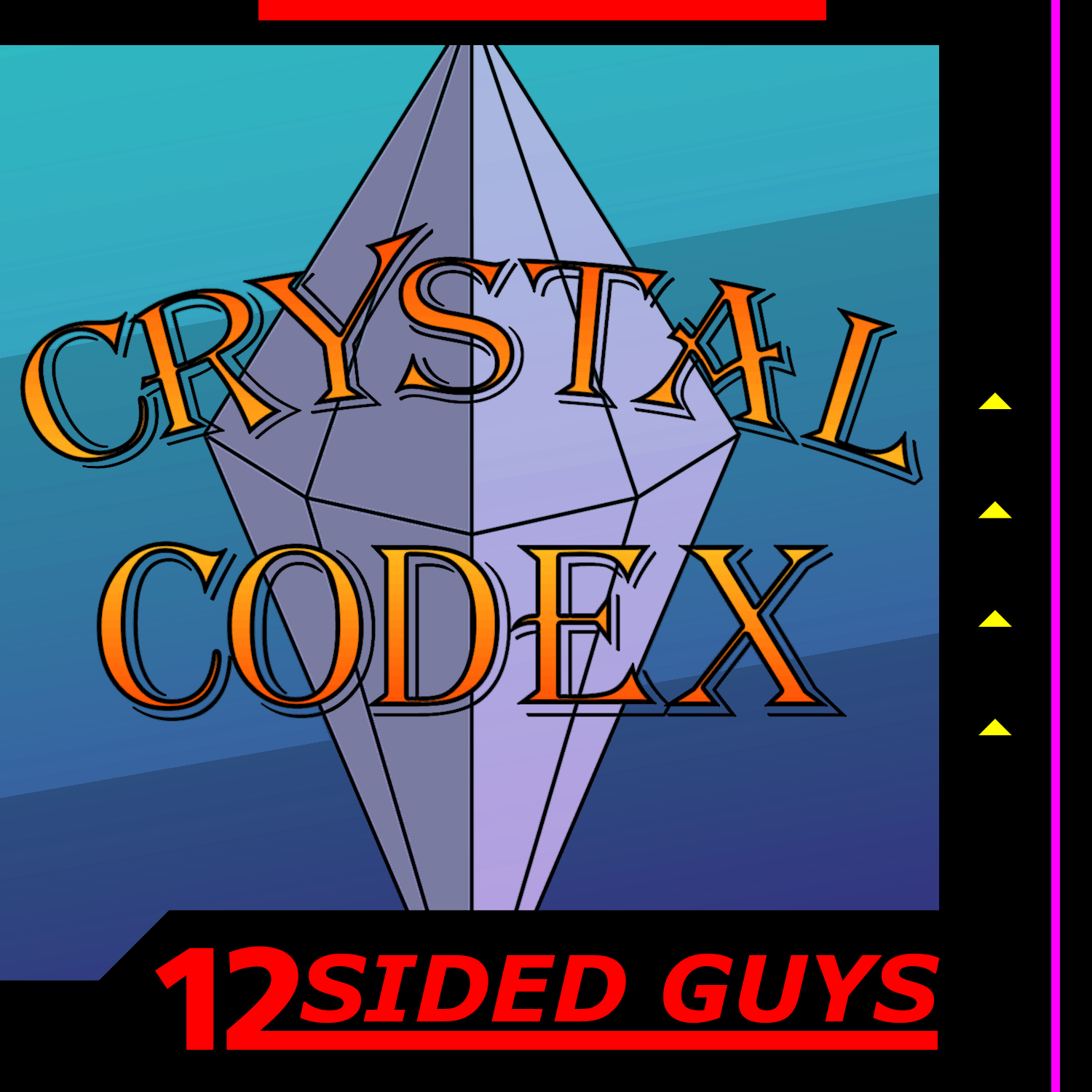 Nari & the Boys reunite with Fallen Heaven on the shore of Westfell Lake. Handing off their prisoner won't be simple, as the Almarian Empire awakens a Sleeping Bishop to make one final attempt at capturing our heroes and wresting Ramsey from their hands.
Join us as we close Chapter 2 of this actual play D&D podcast inspired by your favorite 16 bit RPGs.
Support us at patreon.com/12sidedguys for extra content including bonus episodes, DM notes, and more!
Additional sound effects from zapsplat.com and tabletopaudio.com.