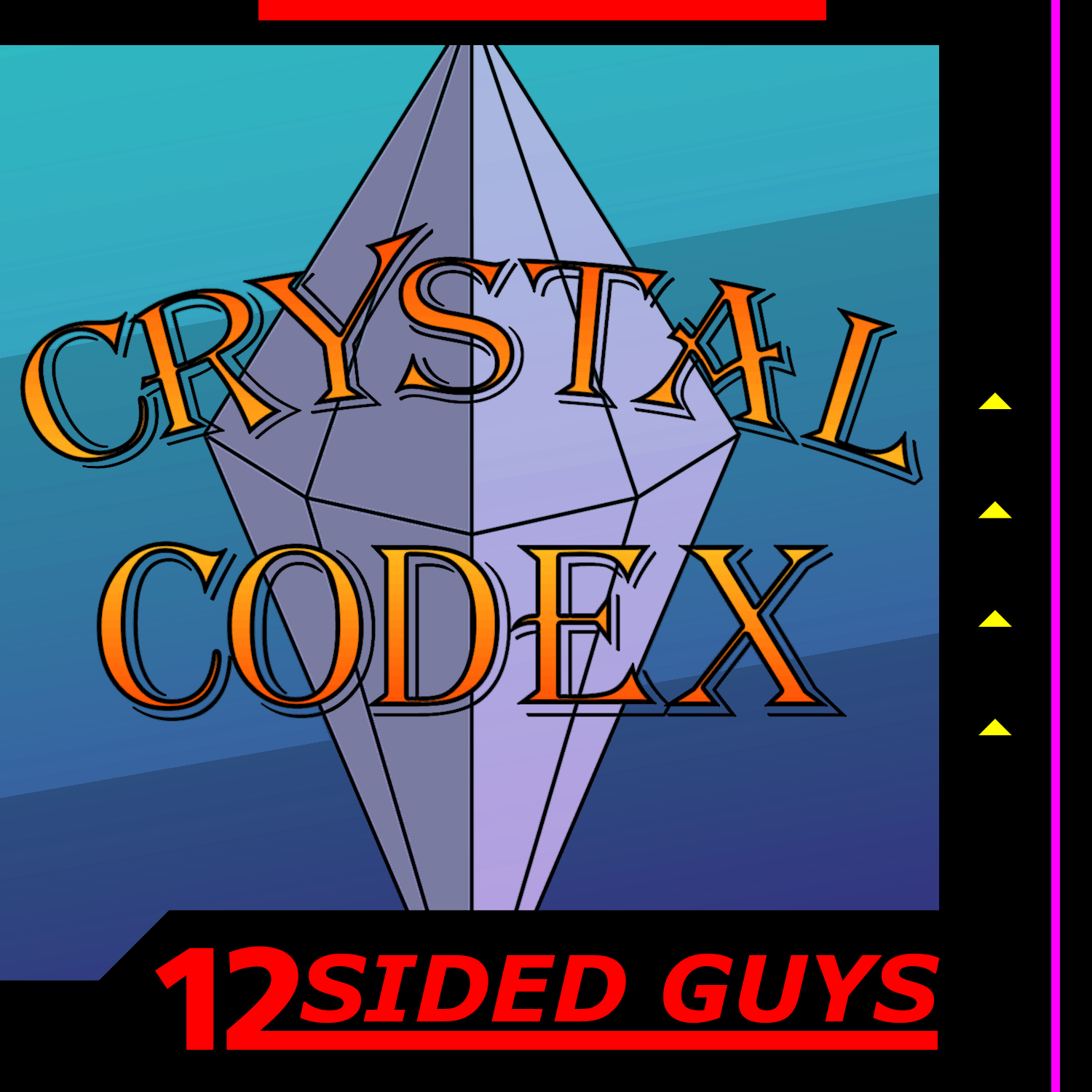 Our heroes' loose alliance is tested as they set out northward into the wilderness around Mt. Taybur in search of the resistance fighters known as Fallen Heaven. They also enjoy an unexpected omelette.
See what happens next in our actual play D&D adventure, inspired by the best RPGs of the 16 bit era.
Support us at patreon.com/12sidedguys for extra content including bonus episodes, DM notes, and more!