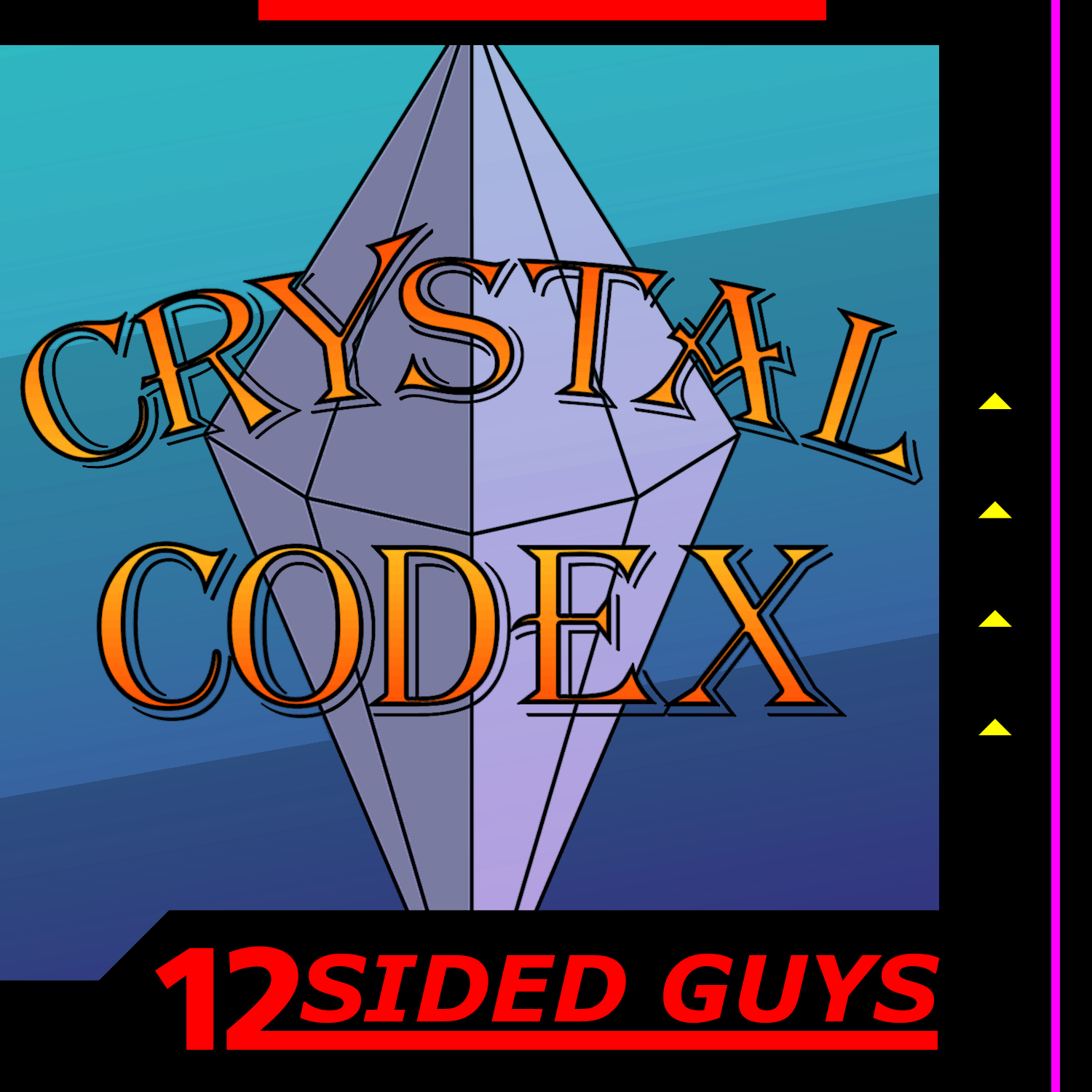 Nari & the Boys are in serious trouble when the fight with the priest of Iramiel turns deadly. As our heroes cope with the very real possibility of death or capture, our players battle with stress eating and terror-sweating. Will recent revelations make any difference if Nari & the Boys don't survive the day?
I'm terror-sweating just thinking about this D&D adventure inspired by your favorite 16 bit era RPGs!
Support us at patreon.com/12sidedguys for extra content including bonus episodes, DM notes, and more!
Additional sound effects from zapsplat.com and tabletopaudio.com.