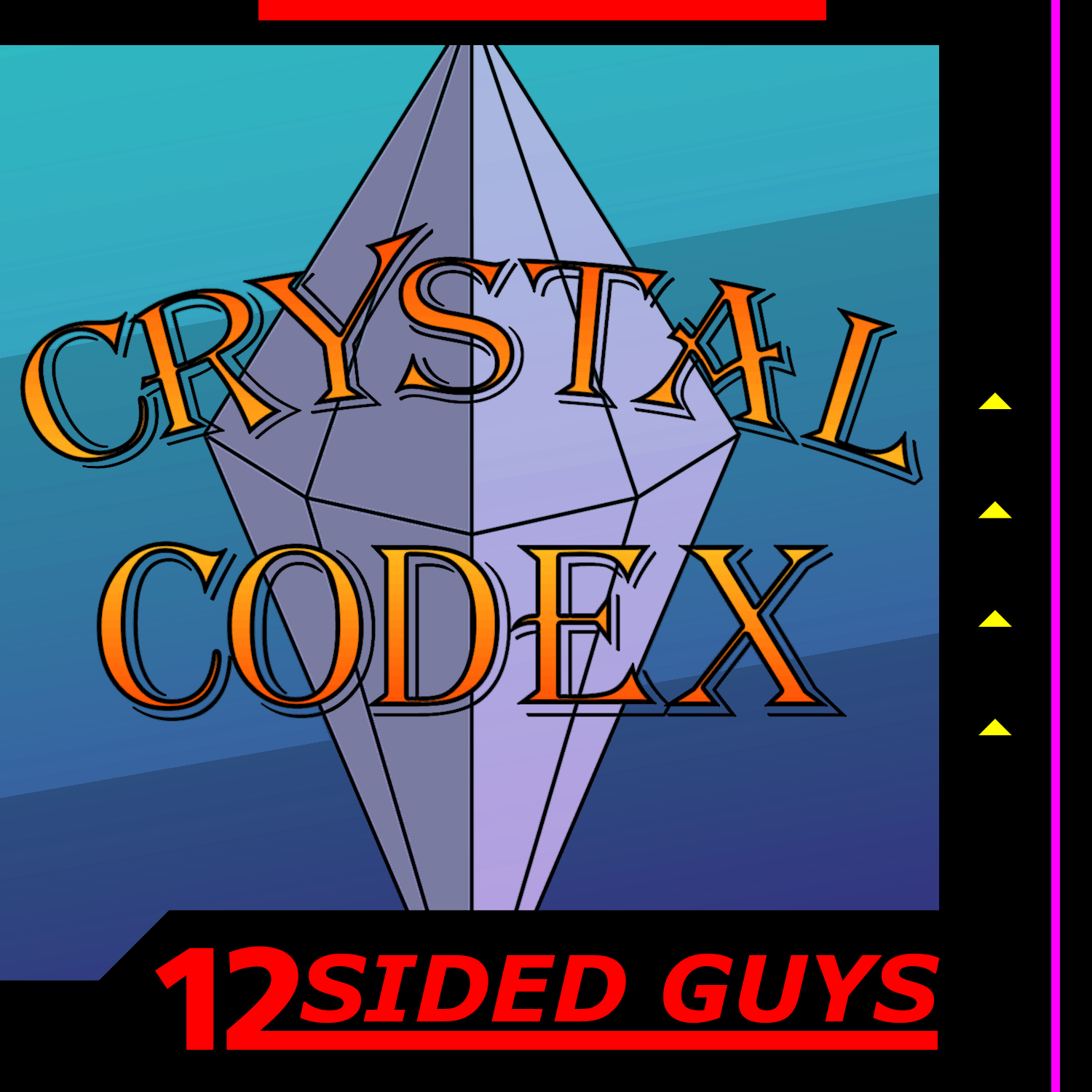 A chance encounter with a desperate father forces our heroes to weigh their mission against another noble pursuit. And speaking of pursuit, the Imperial forces don't appear to have given up their hunt for Nari & the Boys so easily. Looks like we aren't out of the woods yet (literally)!
The danger gets turned up to 11 in this D&D adventure inspired by your favorite 16 bit era RPGs!
Support us at patreon.com/12sidedguys for extra content including bonus episodes, DM notes, and more!
Additional sound effects from zapsplat.com and tabletopaudio.com.