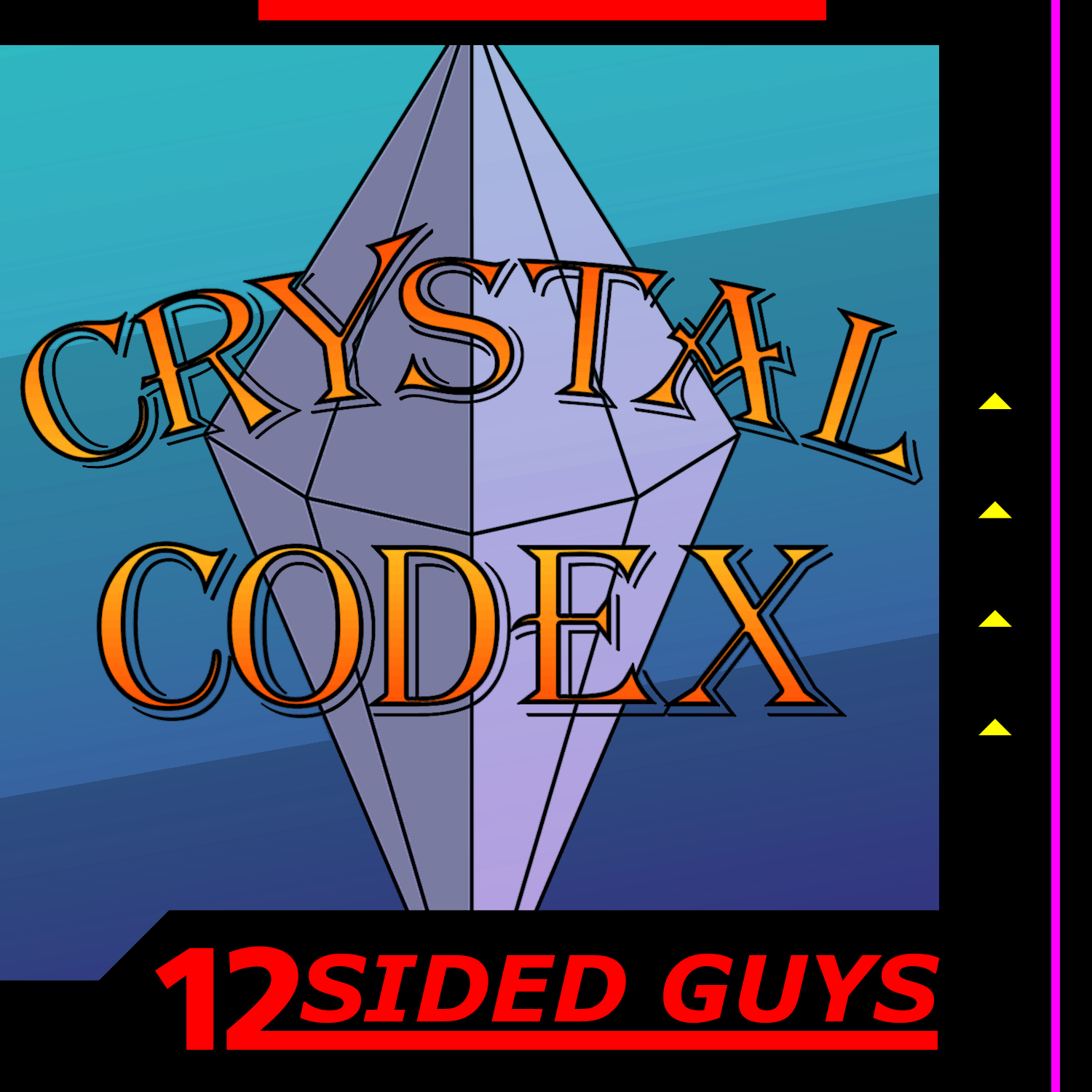 With two battles behind them, Nari & the Boys trek through the pre-dawn woods in search of a refuge where they can catch their breath and tend to their wounds. With the rain still pouring down and Imperial hunting parties hot on their heels, our weary travelers take a moment to discuss the prophecy of Evralin's Heir and what it might mean for each of them. Also, Paul makes Matt feel bad by giving a fallen enemy a little too much backstory.
Join us in this actual play D&D adventure inspired by the 16 bit RPGs you loved as a kid!.
Support us at patreon.com/12sidedguys for extra content including bonus episodes, DM notes, and more!
Additional sound effects from zapsplat.com and tabletopaudio.com.