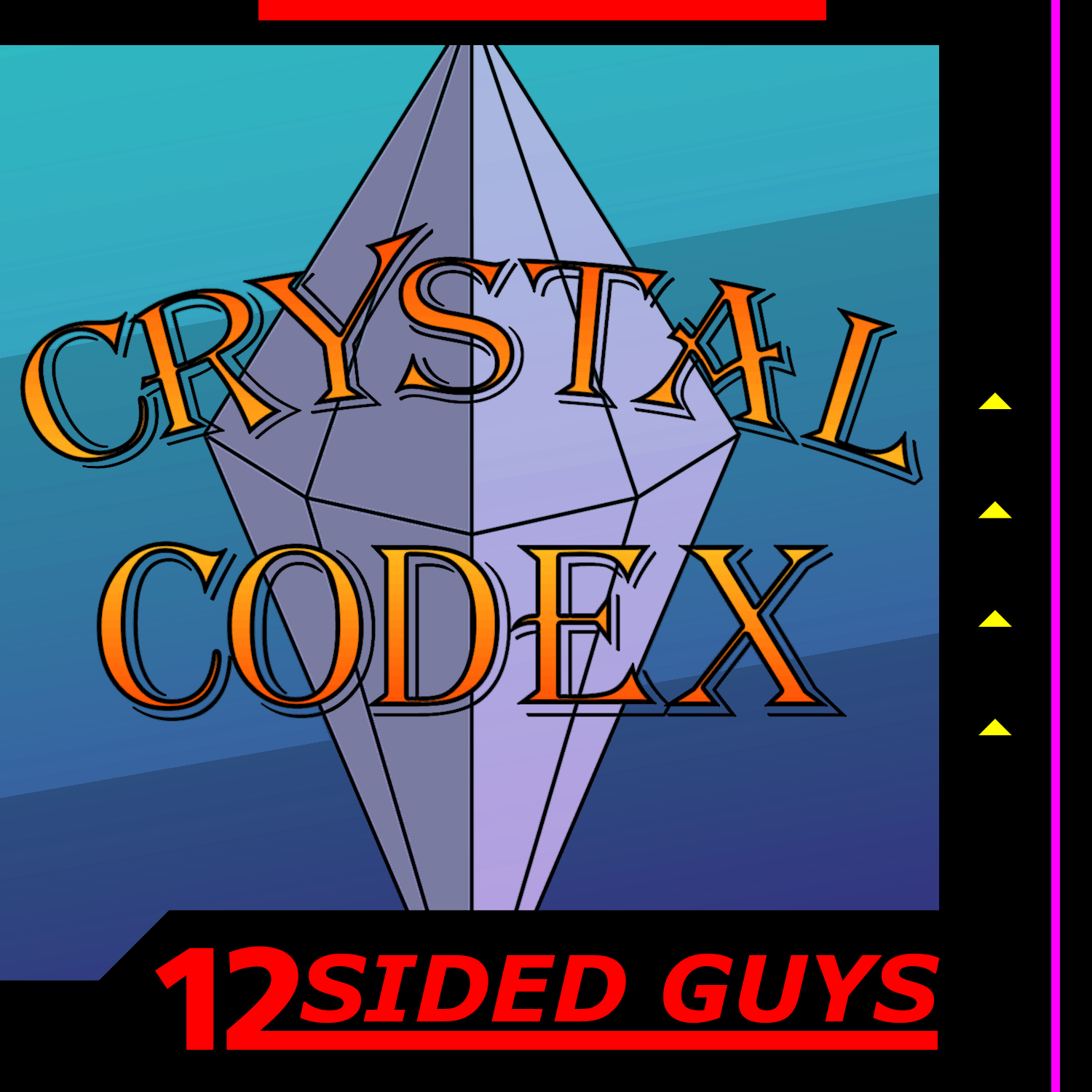 Fleeing from the wreckage of Joyce's boat, Nari & the Boys head into the forest to escape Imperial pursuit. Half asleep and battle worn, will they slip past the hunting parties or be forced to endure more combat without even a short rest?
Join us in this actual play D&D adventure inspired by the 16 bit RPGs you loved as a kid!
Support us at patreon.com/12sidedguys for extra content including bonus episodes, DM notes, and more!
Additional sound effects from zapsplat.com and tabletopaudio.com.