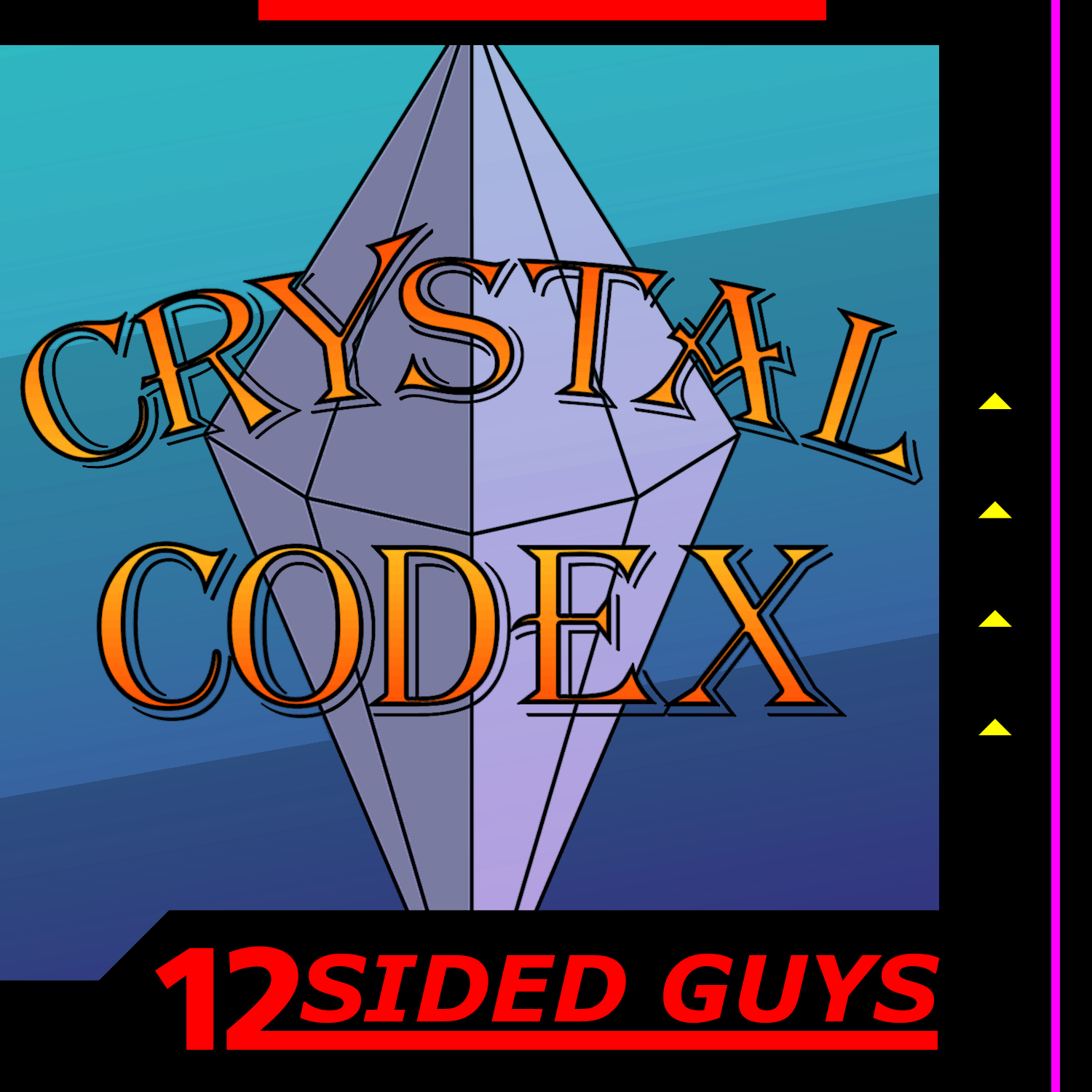 It's smooth sailing for Nari & the Boys as they enjoy a calm and peaceful trip down the river on a borrowed boat... who are we kidding, it is anything but calm! The storm continues as our heroes battle motion sickness, buoyancy, and betrayal!
Join us in this actual play D&D adventure inspired by the 16 bit RPGs you loved as a kid!
Support us at patreon.com/12sidedguys for extra content including bonus episodes, DM notes, and more!
Additional sound effects from zapsplat.com and tabletopaudio.com.