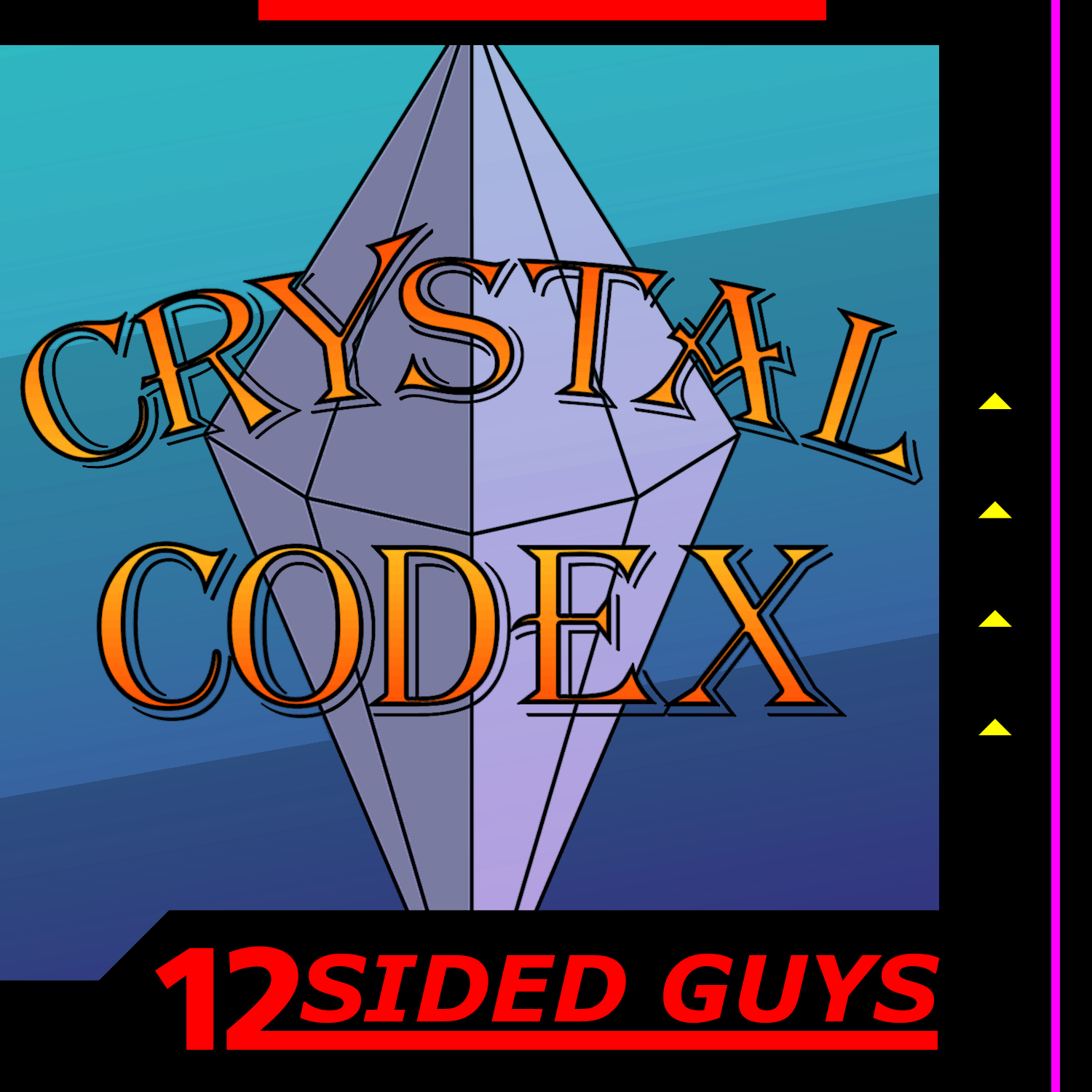 After taking shelter from the storm, Nari & the Boys find themselves in tense conversation with Taybury's Mayor Joyce and the enigmatic Magister Colbry. New light is shed on the rumors of a missing heir to the Evralin throne, but can this information be trusted? And why do the 12 Sided Guys know so much about My Little Pony?
The adventure continues in this actual play D&D adventure powered by the magic of friendship.
Support us at patreon.com/12sidedguys for extra content including bonus episodes, DM notes, and more!
Additional sound effects from zapsplat.com and tabletopaudio.com.