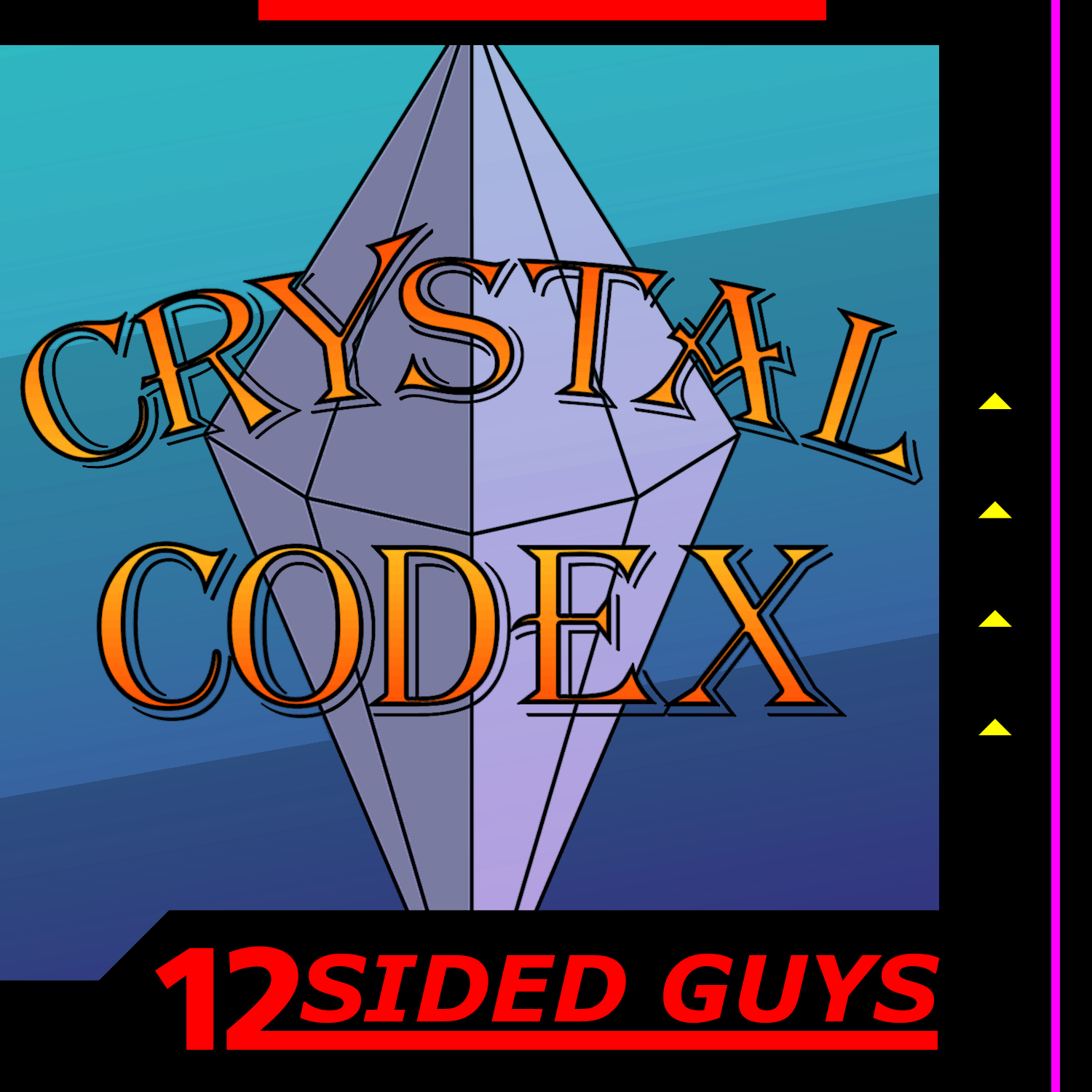 With their captive Applebottom, Nari & the Boys continue their rainy trek through the forest surrounding Taybury. As endless rain covers the landscape, the chance discovery of a cabin in the woods might provide them the chance to dry off and rest for the night. Also, Nari prepares a delicacy of her people and Ebi touches fluffy things.
Join us in this actual play D&D adventure inspired by our favorite 16 bit era RPGs.
Support us at patreon.com/12sidedguys for extra content including bonus episodes, DM notes, and more!
Additional sound effects from zapsplat.com and tabletopaudio.com.