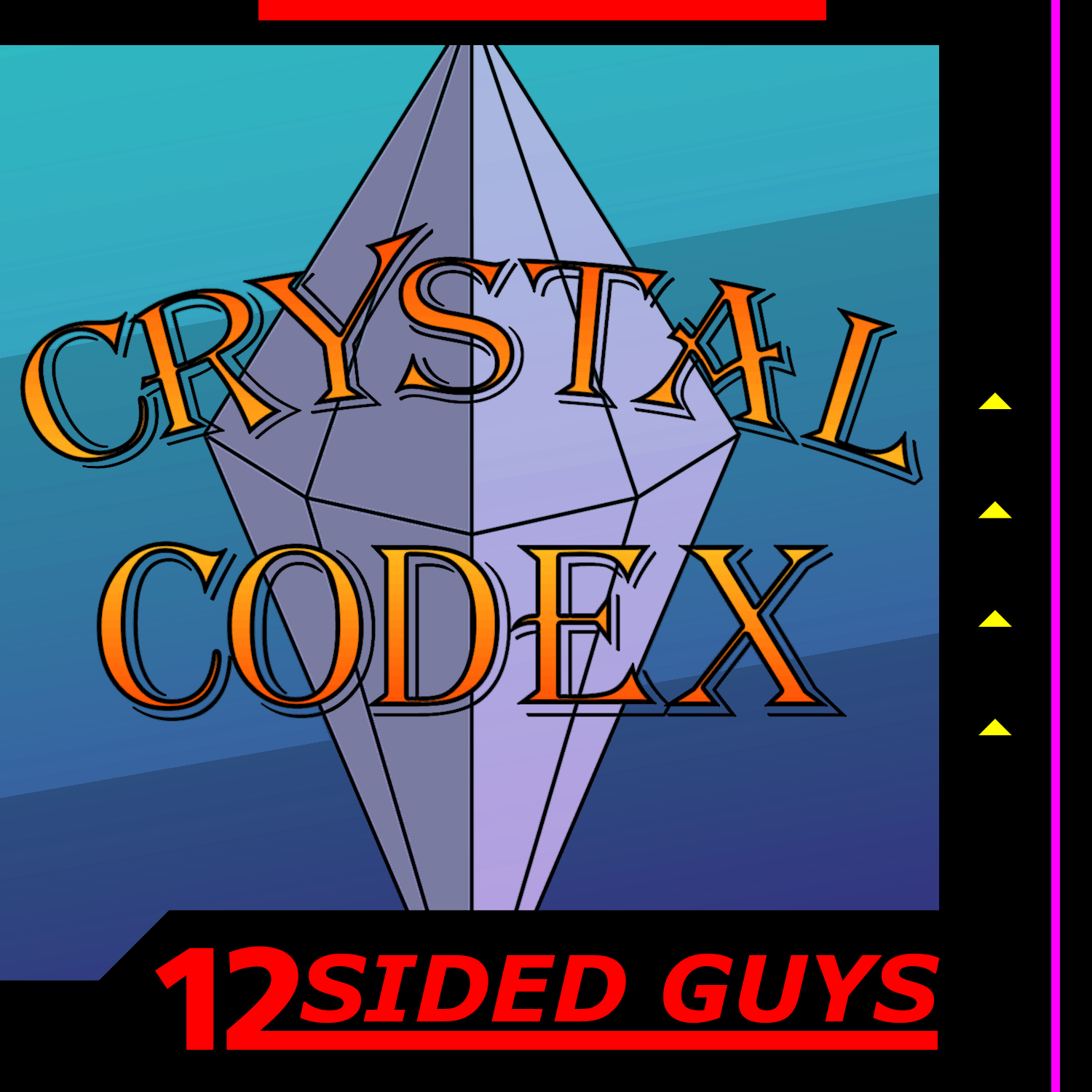 With the city of Taybury safe from Imperial influence for the time, the party sets off to overtake the other half of the Imperial forces in the area, led by Chancellor Ramsey. Can Nari & The Boys track them down before they enact their plan for Fallen Heaven and the mysterious heir to the throne? Also, Ebi apparently knows what crows say about you when they think no one is listening.
Join us and see in this actual play D&D adventure inspired by our favorite 16 bit era RPGs.
Support us at patreon.com/12sidedguys for extra content including bonus episodes, DM notes, and more!