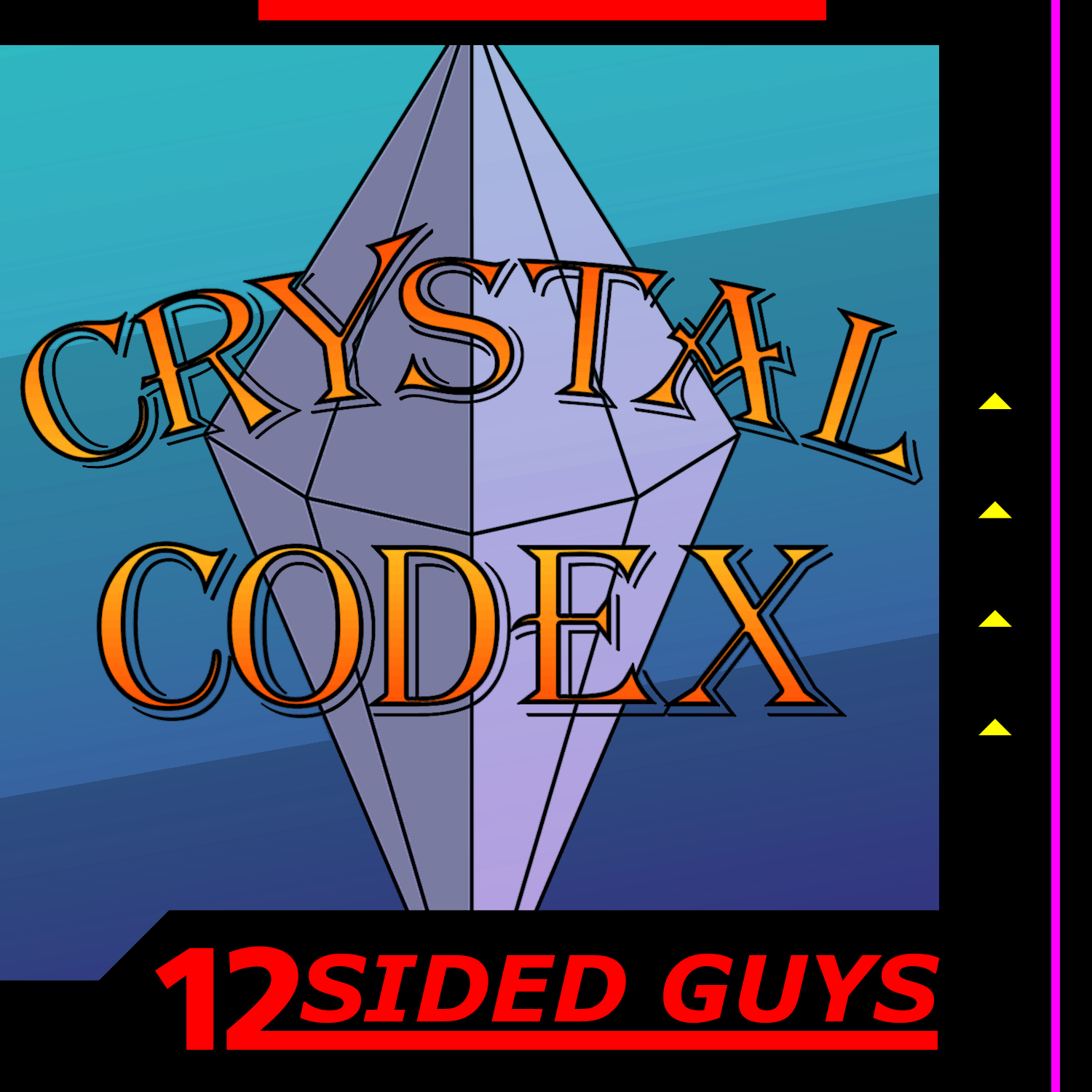 Four strangers must band together when the Almarian Empire unexpectedly arrives in the peaceful city of Taybury.
Join the 12 Sided Guys as we begin our actual play D&D adventure, inspired by the best RPGs of the 16 bit era.
Support us at patreon.com/12sidedguys for extra content including bonus episodes, DM notes, and more!